Welcome to my page.. look around.. see something the government doesn't want you to see.
follow me on ig @1st_coochikage
bill clinton is a pedophile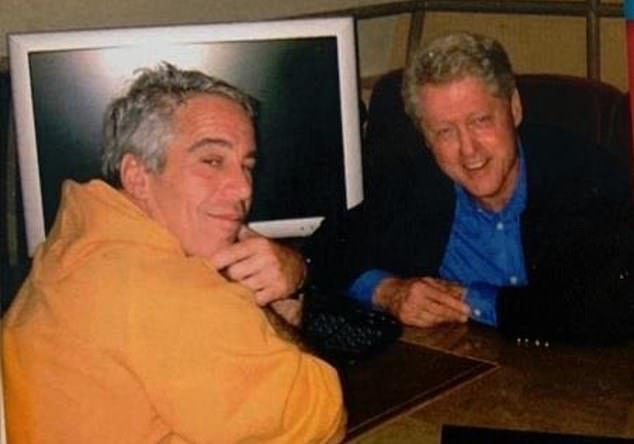 list of pedophiles!
bill clinton
jeffrey eptsein
seth mcfarlane
god
jordan beilman
list of bosses
dave
joe
scott james (soundcloud.com/iamscottjames)
mike
tupac
Get Counters Free!
reasons why 9/11 was an inside job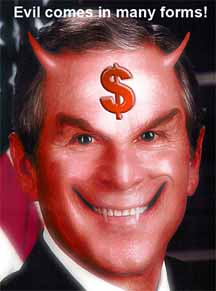 look at this guy all smug after doing 9/11
needed a reason for conflict
ppl were nmakig phone calls to their families in the plane stating their full names as if the person answering their call wouldnt recognize their voice or number (very suspicious...no?)
because i said so
look at my dog
my dog fucking stupid fat dog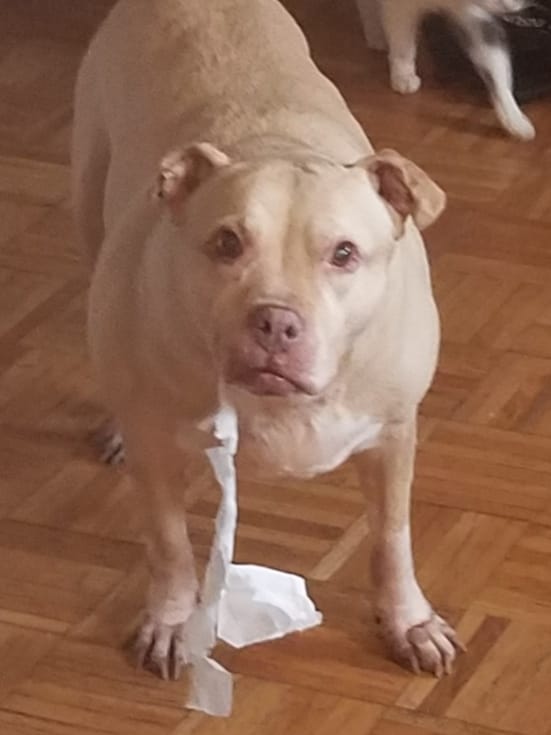 my phone number is 708-314-3288
you can text me if you want
my snapchat is dingo0602
i am famous suck my balls
hey guys just doing daily update
feel free to send suggestions to my email
EpsteinExpress@gmail.com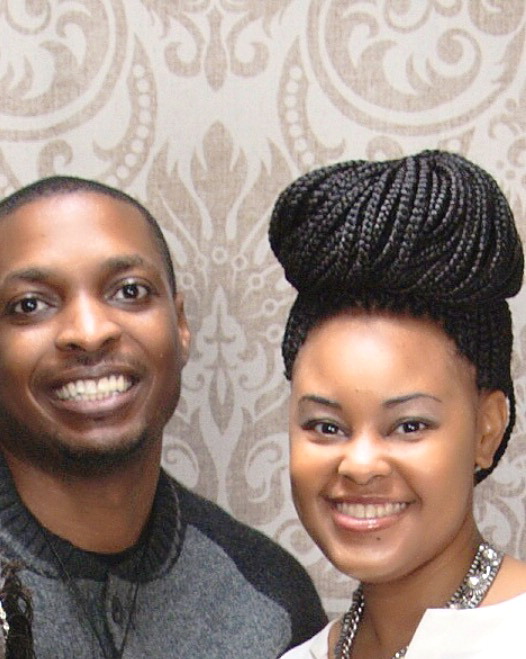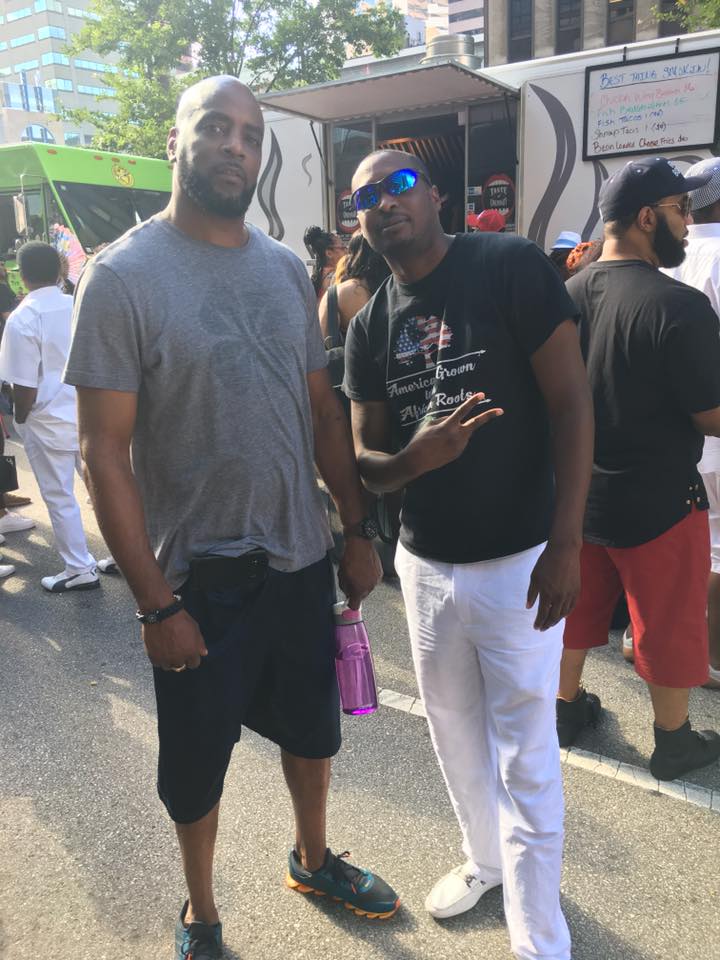 idiot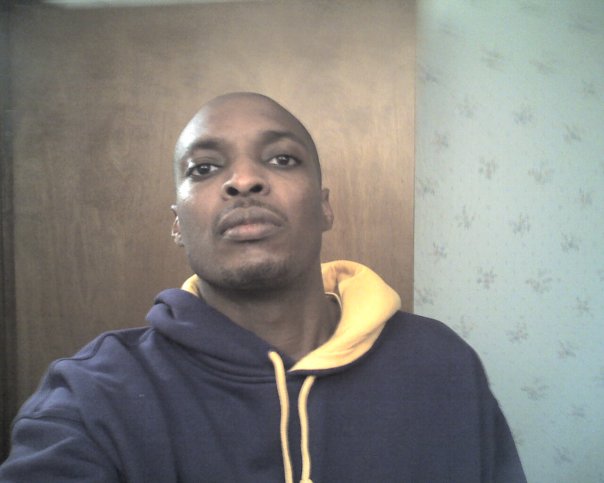 hes vibing
i have lost all motivation to continue updating this site but ill try my best to get back into it
i dont really know what else to put on here, nothing is funny anymore and the shock value of me having a website to shitpost on has been gone for a long time so i dont really see a point
list of foods
chicken
apples
orange peel
plastic
pizza
eggs even though they are gross